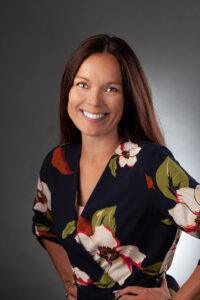 Welcome to Explore Nordic! I am Veronica, seeking out Nordic destinations with stories to tell. From tourist traps like Legoland in Denmark, to rural hidden gems like the island of Ven between Sweden and Denmark.
Weak for off the beaten path excursion, that allows for that local meeting, stunning nature, and unexpected moment. I enjoy outdoor adventures, untouched nature, culture, local food, and the friendly people of the Nordic countries.
At Explore Nordic, I provide first-hand knowledge of the 5 Nordic countries, location guides, and travel tips; to help travelers, like you, experience these countries on your terms. Views not only from a Swedish born traveler, but as a former tour operator. I provide the information so that you, based on your interest, can find your unique destinations and experiences to create your own Nordic story and memories.
The love for the Nordic countries, along with a passion of sharing – my goal is to help travelers discover their ideal Nordic adventure – One Traveler, One Nordic Journey at the time.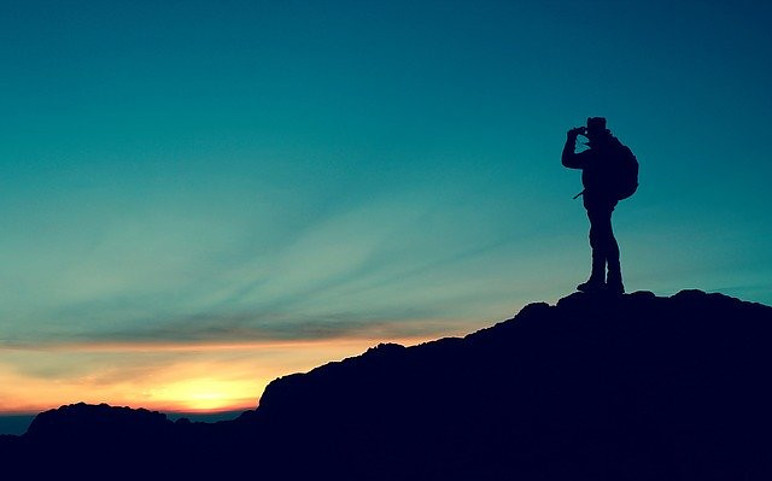 Explore Nordic Team – Veronica
Born and raised in Sweden, now living in the US, travel has been a big part of my life both personally and professionally.
Growing up in southern Sweden, we would vacation in Denmark. The white sandy beaches, the fun campgrounds, red hot dogs, and the yummy ice-cream always made for a great stay.
Copenhagen was our to-go-to city. Many fun days, we did shopping on Stroget, enjoying rides at Tivoli, walking around Nyhavn, and during later years enjoying a Danish Tuborg beer with dinner.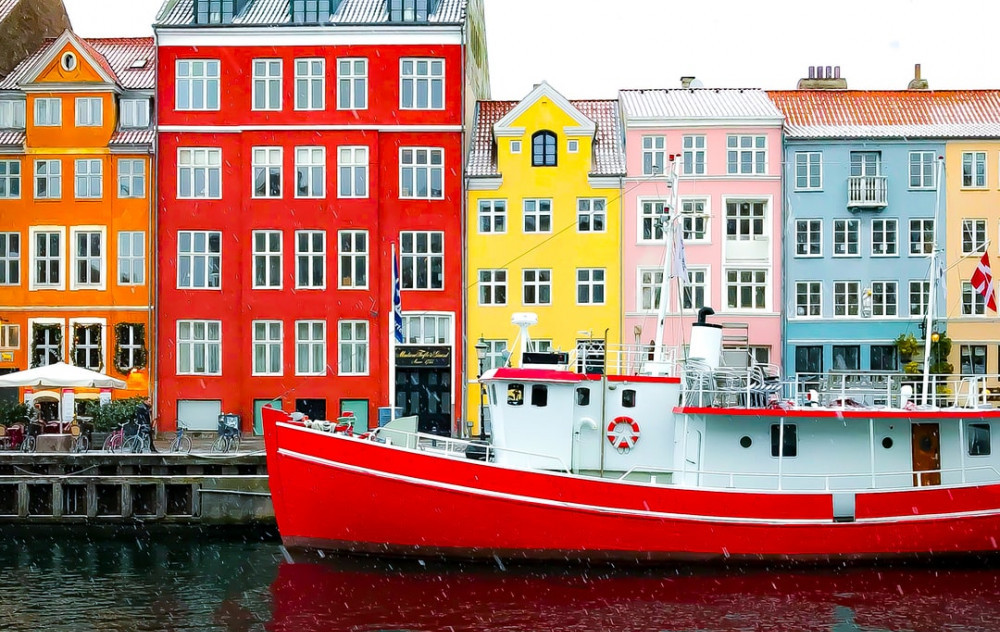 My travels in Denmark, Norway, Iceland, and my home country Sweden has given me the experience needed to help others discover this beautiful corner of the world.
In the last couple of years, I worked for one of the Scandinavia specialized tour operators in the US.
As a sales, marketing, and product design specialist, I helped many Americans with customized tours to the Nordic countries.
COVID 19 hit, the travel industry came to a halt. But, my passion for travel and the Nordic countries is still very much alive. ExploreNordic.com was born, a site for you to get first-hand information about the Nordic countries, not just from a traveler perspective but from a tour operator.
As a tour operator, I have heard the challenges that people run into trying to book Scandinavian arrangements themselves. There is a jungle of information out there, that even booking a train between Stockholm and Copenhagen, can become a challenge.
As a tour operator, I have also received feedback from many happy returning travelers, providing me with the highlights of their trips. I am excited to share this with you.
Some of My Highlights from the Nordic Countries
• Enjoyed the blue lagoon, and horseback riding with my husband in Iceland. Although his helmet was too small and gave us a good laugh, we had a wonderful time. Flying in a tiny plane to Westman Island to explore the black lava fields, was also fun.
• Skiing in Hemsedal Norway, one of few countries that serves smoked salmon for breakfast, yum.
• White sandy beaches and small cozy towns in Denmark. Enjoying a Danish beer and "smorebrod" (open-faced sandwich). The kids would probably cast their vote on eating a red hot dog at Legoland, Billund, Denmark.
• Southern part of Sweden, Skane, is very close to my heart. With open landscapes, cobblestone streets, local produce, and summer light that is to die for – it is one of my favorite places to visit.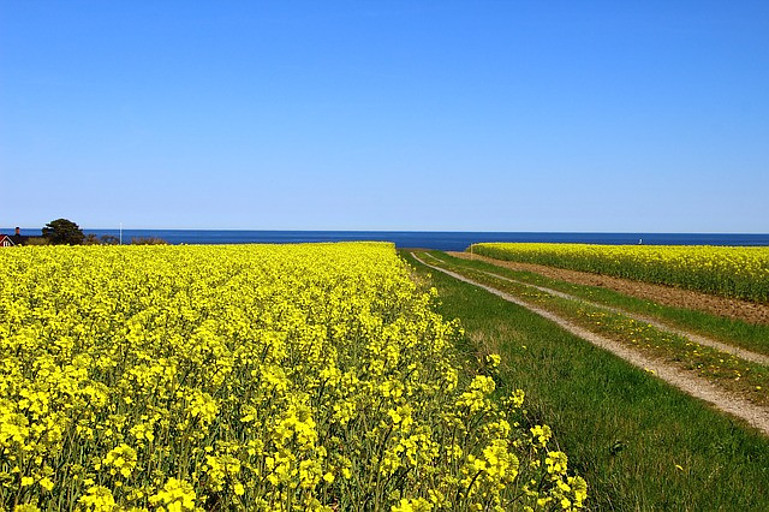 5 Things I Enjoy (In addition to my family and friends, and all that other good stuff);
The relaxing feeling you get at the beach,
The freedom you feel flying down a slope skiing,
A hot cup of coffee on the porch (a glass of red wine works as well),
A long walk in the woods (best right after it rains),
Sleeping in on a Saturday morning, waking up from the noisy kids, and the smell of fresh coffee brewing.
How I Travel
I love adventure, the outdoors and fun activities – after a fun day exploring, I do enjoy a good meal, a comfortable bed, at a good location. It doesn't have to be luxury (although I enjoy that as well), small, unique, comfortable and convenient accommodation is preferable. Although, I did get my fair share of camping growing up.
Airbnb is another accommodation option. Staying in somebody's home where you can get closer to the culture, neighborhoods, and local flares are lots of fun.
Why Consider Following Explore Nordic?
This site can help you with destination and activity ideas, itinerary suggestions, and the planning process to make your trip a reality. If you dream of visiting the Nordic countries, make sure to follow our journey.
3 reasons why this site is helpful for Nordic travelers;
You will get first-hand knowledge of the Nordic countries – I grew up there, I explored and traveled the area.
Background in the travel industry. I will provide you with tips and ideas from not just a visitor's perspective but a tour operator. Where do you find the best deals? How do you book a ferry between Copenhagen and Oslo? There will be plenty of juicy information.
I want to help you – Travel is my passion, and I look forward to helping with your Nordic journey.
Explore Nordic is Featured on:

Feedspot – Top 40 Scandinavian Travel Blogs
Get In Touch
If you see a fit between what you do and this site, I would like to hear from you. Maybe we can work together? Do you have a product that you want me to check out? Interested in advertising? Or, maybe you have a question? I want to hear from you, please, email me at veronica at this website.com.
Veronica
Just want to let you know; some of my posts might contain affiliate links. If you buy something through those links, it will not cost you a penny more, but I might earn a commission. That will allow for this site to keep going. Thanks!