Finland is often said to be the happiest country in the world. With great schools, high earnings, and health care for everybody, I can see why. Add the natural beauty, northern lights, and great chocolate, and you have a winner. There are so many things to do in Helsinki and we'll get to them.
Growing up in Sweden, Finnish author Tove Jansson and Moomintrollet was part of my childhood. Hearing the Swedish-Finnish accent listening to the stories was fascinating. Later on, when design became an interest Marimekko's designs became a favorite (one of their prints is still in my living room). Interest for the neighboring country, Finland, was born.
Helsinki, the capital of Finland, has today about 1.3 million people. It was founded by the Swedish king Gustav Vasa 1550. Finland, located between Sweden and Russia, has an interesting, and sometimes dark history, with both countries. There are plenty of reminders throughout Finland and Helsinki of the history with both Sweden and Russia.
This wonderful city, with closeness to nature, offers a metro system that makes it easy to get around. Helsinki is a modern, vibrant city with interesting designs, architecture, restaurants, cafes, and fun things to do.
17 Things to Do In Helsinki
Get to Know the City Through a Walking Tour
Walking around the city with a local guide will allow you to see all the must-see sights along with the tour guide's nuggets. With most tours, you will visit the Senate Square with the Helsinki Cathedral, Market Square, walk along the Esplanade park, and much more.
You can book a private tour or a small group tour. A city tour usually lasts from a couple of hours to half a day.
Visit Helsinki Cathedral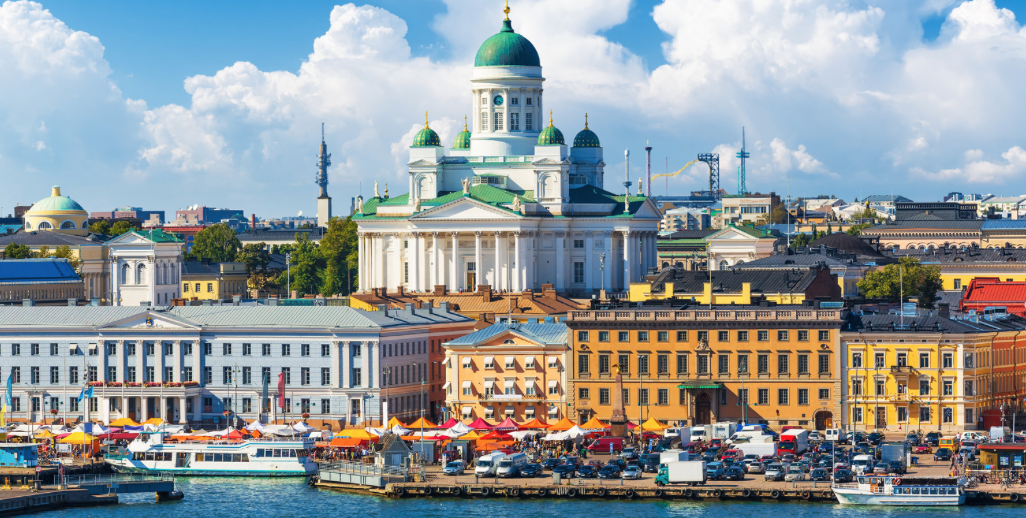 When you see pictures and images from Helsinki, often displayed is the beautiful white Cathedral with a green roof. The church was built as a tribute from 1830 to 1852, to Tsar Nicholas I of Russia, the Grand Duke of Finland. Today the building host national and academic festivities.
The Helsinki Cathedral is not only a beautiful building to visit and snap a few photos of, but it's also a fun area to hang-out, and people watch.
Have a Coffee at the Moomin Cafe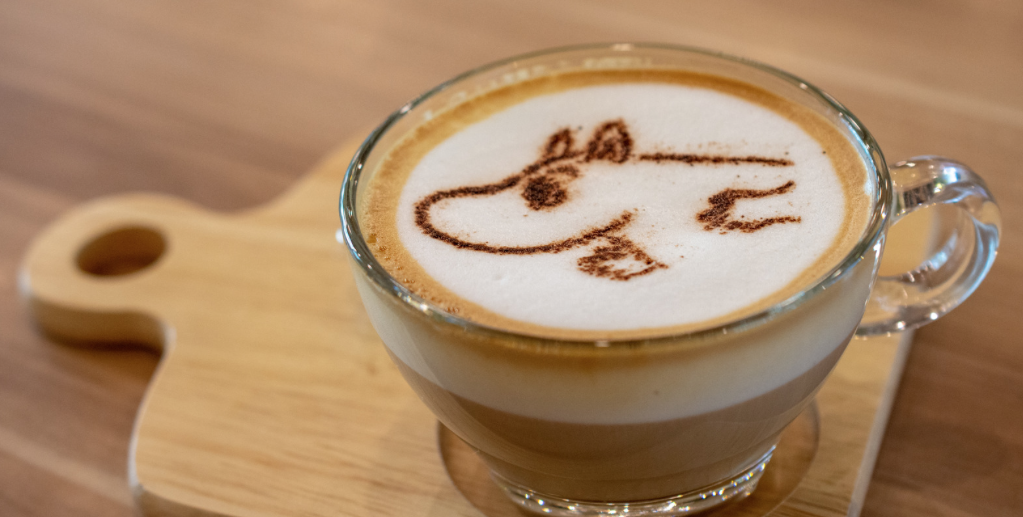 Around the corner from the Cathedral, enjoy a coffee at the Moomin Café Helsinki. Finland is the number 1 nation when it comes to coffee consumption per capita. So, if you are a coffee drinking Moomin fan, this is a must-visit.
Explore Suomenlinna Fortress, a UNESCO World Heritage Listing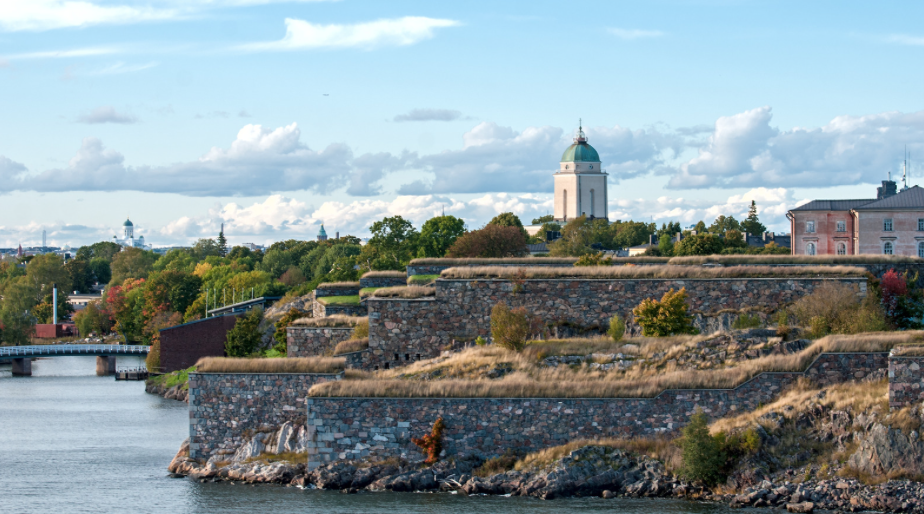 This beautifully maritime fortress, located right by the water, was built during the Swedish era, as a base for the Archipelago Fleet. The Swedish era lasted from 1748 to 1808, and the fortress work began when they took over 1748. In May 1808, the Swedes gave up the fortress and surrendered to the Russians. Finland finally declared its independence from Russia on December 6, 1917. All this and much more sits in the walls of the Suomenlinna fortress.
Located on an island, take the 15 – 20-minute ferry to get there. You'll get a scenic view of Helsinki and the beautiful surroundings. When you get there, you can enjoy six different museums, along with the fortress, restaurants, and cafés. Guided tours are available.
Get Wowed by Temppeliaukio Church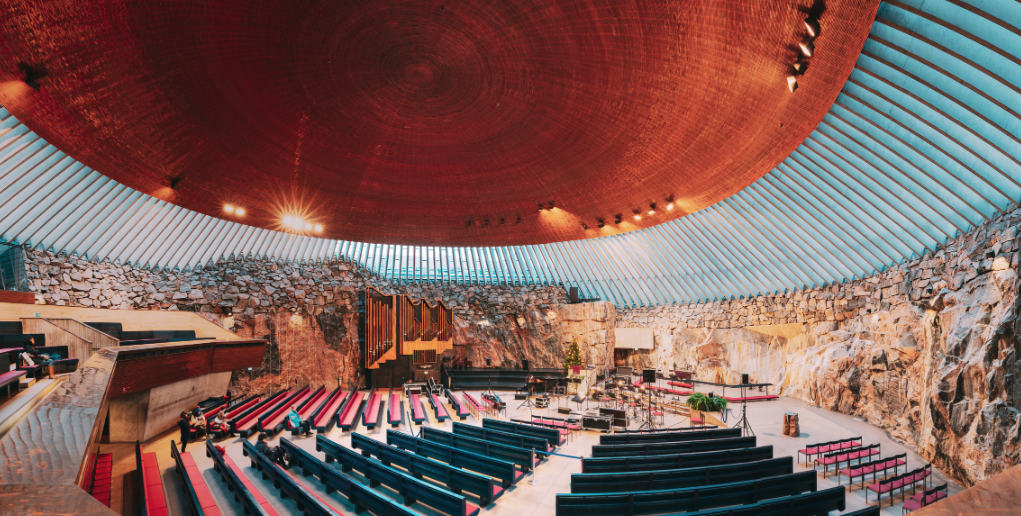 Built into rock, this is a unique setting and design for a church. The architecture is creative and gives the church a unique feel. Developed in 1969, this church, due to its acoustics, often hosts concerts.
Get a Taste of the Russian Past – Uspenski Cathedral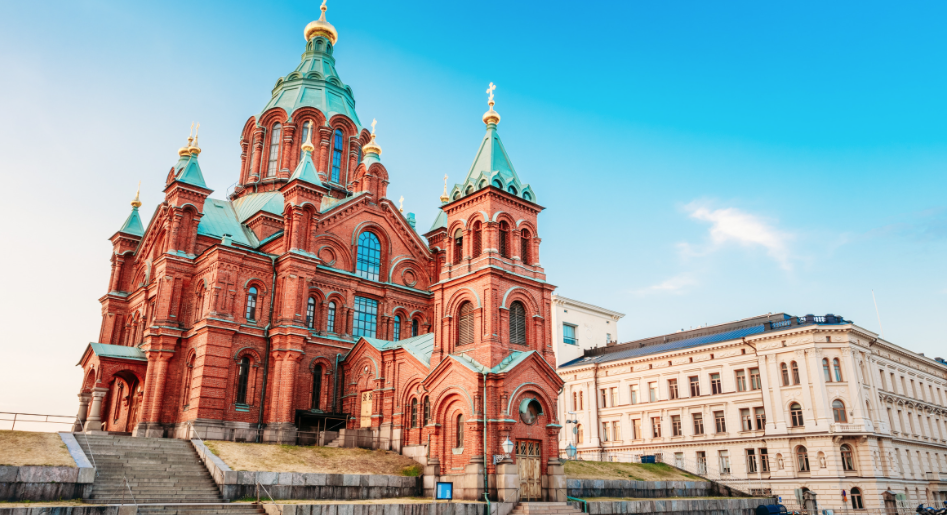 Uspenski Cathedral, completed in 1868 under the Russian era, is Western Europe's largest orthodox church. With red bricks and golden cupola, this church is one of the symbols of Russian history still in Helsinki today.
Shop Local Food at Market Square
Located at the center of Helsinki, right by the south harbor, Market square has been a trading point for hundreds of years. It is the most famous market in Finland and attracts both locals and visitors alike. You will find cute market stands offering everything from local food like fresh fish, vegetables, fruit to Finnish art and craft.
Go on a Food tour
If you need some more tips and ideas when it comes to trying the local food, joining a food tour can help with that. Taking a culinary walk through Helsinki, sampling some of the delicacies like fish, reindeer, and the vegetables of the season will allow for a unique experience.
Take a Vintage Tram Ride in the Summer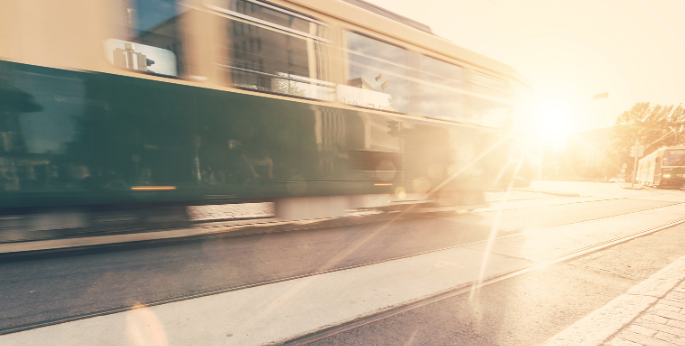 If visiting Helsinki in the summer, enjoy a vintage tram ride through Helsinki. The tour takes about 15 – 20 minutes and departs from Havis Amanda statue by the Market Square, only on the weekends.
Learn about Finnish History at the National Museum of Finland
Explore Finland's oldest collection of cultural history, containing around 500.000 objects, at the National Museum of Finland. You can experience Finnish history and folk culture in exhibitions and events, along with workshops and tours. When writing this, temporary exhibitions are Prehistory, The Moomins 75, and the Story of Finland.
Helsinki Olympic Stadium – What's On
Helsinki Olympic Stadium hosted the Olympic Summer games 1952. Today soccer games, or as we say in Europe "football games", concerts, and other events, take place at this stadium.
Check the schedule for when you are there. You might be lucky and catch an international soccer game or a concert.
Visit Finnish National Opera and Ballet
Another place to see the performance schedule while you will be visiting is the National Opera and Ballet in Helsinki. In fall 2020, COVID fan Tutte is playing, it's an opera written by Minna Lindgren. Ballet, Le Corsaire will also be playing, staging by Anna-Marie Holmes. See the current performances on their website.
Enjoy Finish Design at the Design Museum
Finnish design is well-known around the world. Located in the middle of the Design District, the Design Museum, offers design exhibitions, collections, and events since 1873. Join a guided tour or one of the workshops. You can also do some design shopping at the museum shop.
Do It Like the Locals – Sauna Visit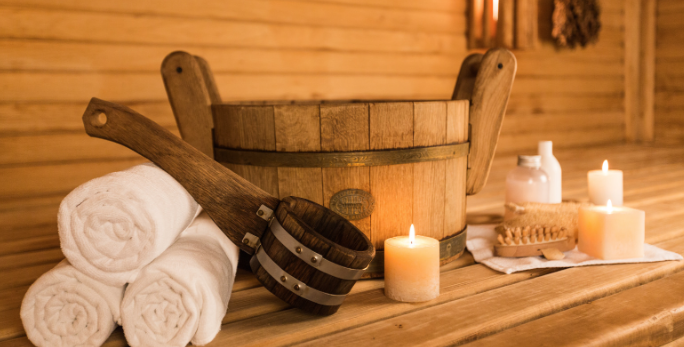 When you go to Finland, a Sauna visit is a must. In a country with over three million saunas, yes, you read that right 3 million, and about 5.5 million people, a sauna visit is a unique Finnish experience. The first place to check for a sauna is your hotel. If they don't have a sauna available, there are plenty around town to enjoy. Loyly would be one of the places to get the sauna experience. It is located right by the water, with a café and restaurant. Bring your swimsuit and give it a try.
Things to Do in Helsinki  – Walk the Esplanadi or Relax in the Park
Enjoy a walk on the "Espa" or a picnic in the narrow park. Starting at Market Square and ending at Erottaja Square, this popular street through the green heart of Helsinki is fun and entertaining in the summer. Watch performances, listen to street music, see the sculptures, or enjoy a meal at Kappeli, a historic restaurant.
Enjoy Finish Nature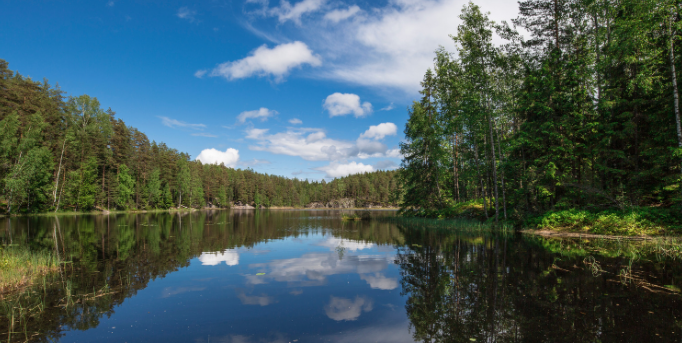 Depending on how much time you have in Helsinki, you might want to spend a day away from the city and experience the Finish nature, especially if Helsinki is your only Finland stop. Visit one of the national parks that are easily accessible from the capital. Hike in Nuuksio National Park, or Sipoonkorpi National Park, for example. You can enjoy it on your own or take a guided tour, including transportation from and to the capital.
Take a Daytrip to Porvoo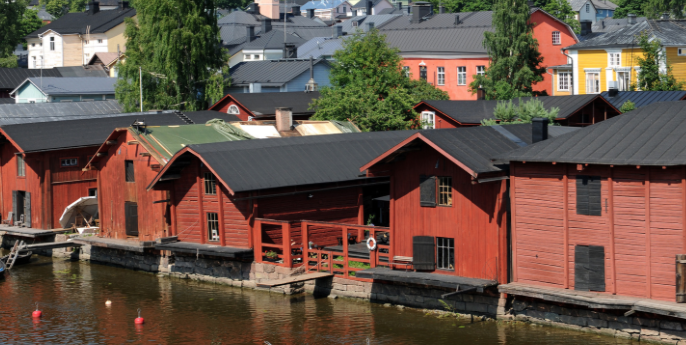 The medieval town of Porvoo played a large role in Finnish history. It's one of Finlands oldest town, and it has kept its historical feel with colorful wooden houses and cobblestone streets. This town is located about 50 kilometers from Helsinki, and you can easily access it by bus or a private tour with a guide. Today many artists and poets have settled in Porvoo, a small town with rich history well worth a visit.
There we have 17 things to do in Helsinki and its surroundings. What do you think, would you add anything to the list? If you have been there, what was your favorite thing to do? I would love to hear your thoughts on Helsinki and Finland. Please share in the comment section below.
Relevant Articles:
Just want to let you know; some of my posts might contain affiliate links. If you buy something through those links, it will not cost you a penny more, but I might earn a commission. That will allow for this site to keep going. Thanks!